COGNIZANCE IIT-Roorkee
Workshop-cum-Competition @ Panjab University

19th - 20th January, 2019
(Final Prize Money: Rs. 30,000/-)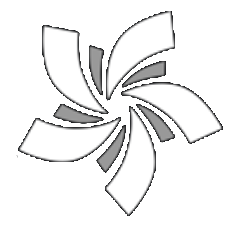 Hi everyone!

Greetings from Cognizance IIT Roorkee .
We are here at Panjab University, Chandigarh to conduct our mini Cognizance at your door-step.
This program consists of 2-days workshop on the topic :

" Machine Learning and Artificial Intelligence "
The workshop would be delivered by top-class professional cum industry experts
with a nominal fee and would comprise of both theoretical and practical sessions.
All the participants would be provided the certificate of participation from Cognizance IIT Roorkee.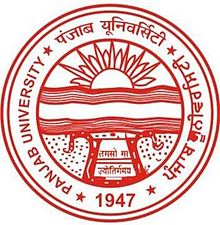 VENUE: Physics Department, Panjab University
Details are available here.

INTERESTED?


Kindly Register below and grab the opportunity to attend the
workshop on the latest trending topics and win the lucrative cash prizes.

Please Register Here:

---
Local Contact

Dr.Vipin Bhatnagar
Dr.J.S. Shahi